About
Solix EMPOWER is coming to
Northeastern University – Silicon Valley!
September 18, 2016 | San Jose, CA
Who We Are
Solix EMPOWER is an education and networking event as well as an advocacy forum for Solix Technologies. It is comprised of the Solix customer user base, industry analysts, experts and enterprises interested in analytics, big data and cloud technologies.
About Solix EMPOWER
Join us for a day with the Solix user community and industry experts to explore how data-driven enterprises are leveraging the latest innovations. Take a look at the future of big data, and examine how developments like advanced analytics and cloud infrastructure are transforming the business intelligence landscape.
Through speakers and panel discussions, get an inside look at the newest big data technologies, and examine how businesses are facing real-world challenges presented by a landscape overflowing with data. From cutting-edge findings in smart cities, to industry examples from finance to retail to manufacturing, explore how organizations are harnessing data to achieve operational efficiencies and deliver tangible results.
Why You Should Attend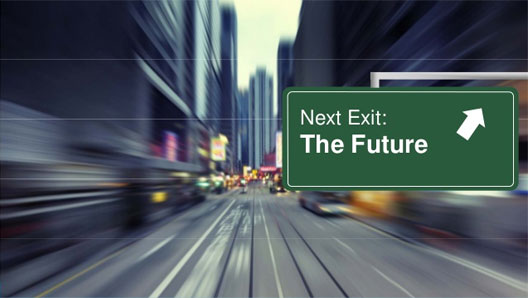 Explore the future of big data
Gain real-world insights into how businesses are translating challenges into opportunities
Connect with industry leaders over refreshments in the Partner Pavilion
Discover how organizations are leveraging the latest innovations to achieve business results
Network with data experts and business leaders
Solix Empower & The Community
All proceeds from Solix EMPOWER registrations will go to the Touch-A-Life Foundation.
Touch-A-Life Foundation Mission

"Our mission is to keep homeless high school students motivated to continue their education to college by helping them overcome daily resources issues. The Touch-A-Life Foundation is committed to supporting homeless high school students and their prosperity. By providing the students with everyday resources, promoting awareness to the general public, and educating them on the importance of higher education, we hope to ensure that the hardships these children have faced do not impede them from being successful in life."